independent financial planning
Planning a secure, independent future with confidence
About Us
Contact Us
Financial planning in Essex
Book a free consultation
Accredited Financial Services

Want to stay in touch? Sign up to our newsletter for regular updates on financial news, planning & investing tips and more
Bespoke Financial advice
Here for you
When life changes and you find yourself alone, it is natural to have concerns about your financial future. But don't let questions like, "Will I run out of money?", "Will I be able to look after my family?" and "Will I be alright?" give way to worries and fear. You need an experienced, independent financial advisor, so that you can sort everything out and see a clearer future, free from financial worries. We're here to help and provide the unbiased and expert advice you need, tailored just for you.
Chartered Financial Planning
About us
Solus Financial Planning was founded by Gavin Johnson. Whilst Gavin already had just over 20 years' experience as a financial adviser, it was whilst he was studying for his Certified Financial Planner qualification in 2013 that he realised there was a different way – one where advisers took their time to understand each client and understand their future plans and objectives. Today, Gavin is a Certified Financial Planner with over 30 years of experience and many satisfied clients. 
As a Fellow of the Personal Finance Society, the highest level of qualification available to members, Gavin has gained valuable experience in running his own practice, which he sold when he relocated to Essex to work as a partner in a local practice. However, in 2022 he decided to go solo again, specialising in providing independent advice to people who had found themselves alone through bereavement or relationship breakdown, a situation he understood all too well due to his own experience. His background and understanding of the needs of his clients has enabled him to develop a strong reputation for personalised, independent financial planning and advice that is highly tailored and brings stability at a time when all else seems uncertain.
Get in touch with Solus today for a free initial chat to discuss your finances
We don't think Gavin could do any better. He is very knowledgeable in all financial matters and global trends and is always looking for ways to improve our situation.
Solus Financial Planning is proud to donate a share of all profits to charitable causes
Personalised Financial Advice
What makes Solus different?
In 2011, we had a lightbulb moment. We discovered that financial planning isn't about moving money around, it's about helping clients to live the life they want by taking time to understand their future goals. This enables Solus to build a solid, personalised financial plan that shows each client how to best utilise their wealth to achieve their dreams.
We work primarily with clients who are alone; in the main due to divorce, separation or bereavement. We find this type of work especially fulfilling, and believe that by listening, we can help clients to plan for life events such as retirement and big lifestyle changes and decisions.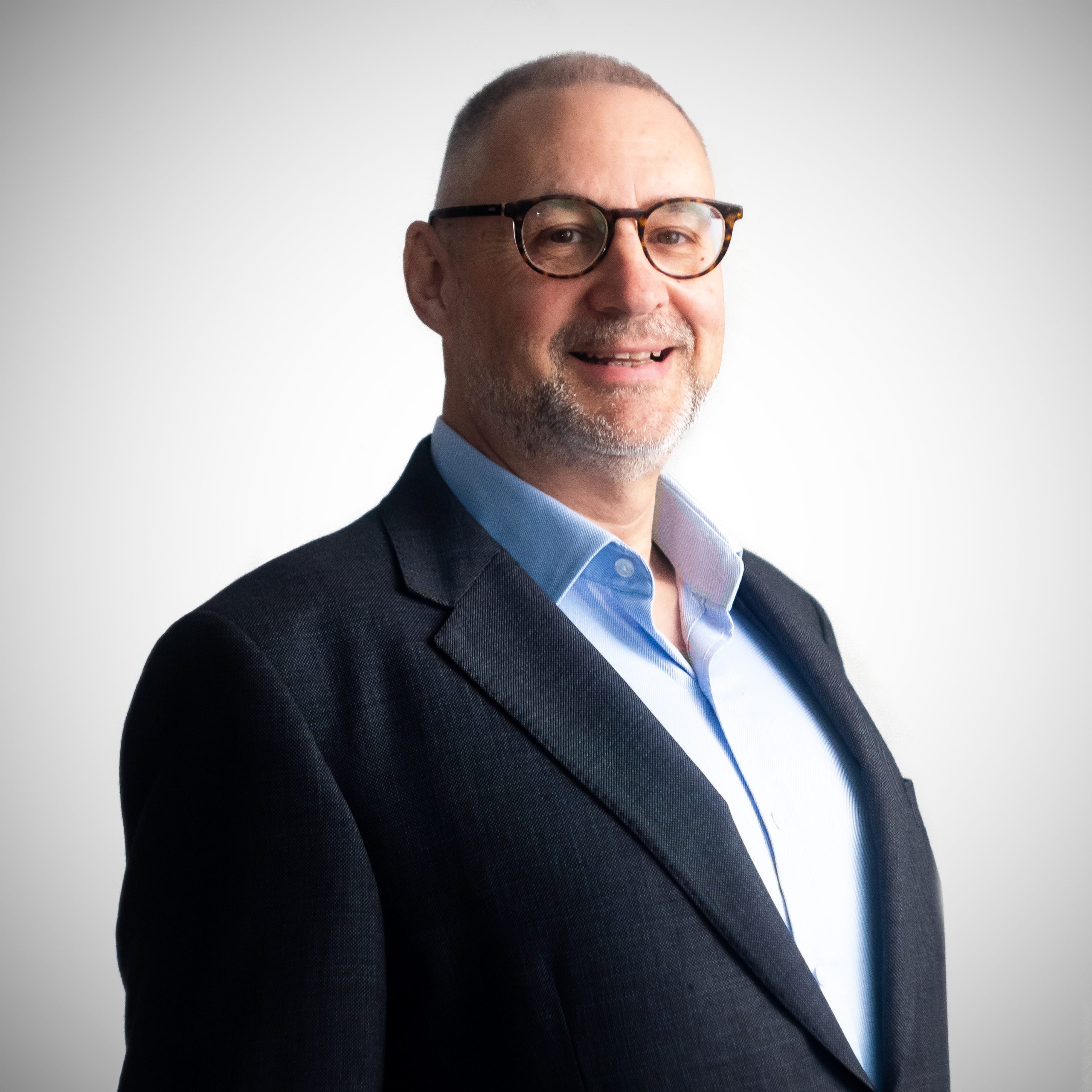 Wealth management in Essex
Gavin Johnson, our director says: I am proud to say that I have become a trusted adviser and even a friend to a number of my clients, many of whom have been with me since my early days in Essex.
It's often the case that a potential client comes to Solus with their perception of a problem. It's our job to help them discover a financial plan for life that enables them to live the life they want; to use their financial resources in a tax-efficient manner and, most of all, to take away money worries, secure in the knowledge that they're "going to be alright".
If you have any questions or concerns on:
Personal financial plans
Wealth management
Pensions and planning for retirement
Tax allowances and reliefs
Or any other financial matter, you can get in touch for a no charge, no obligation chat to discuss your financial situation and plans.
Gavin is extremely good at explaining things in a down to earth easy to understand way. Someone that doesn't blind you with words but someone who actually listens, establishes your needs and works out a plan as to best assist you.
Trust
First and foremost, it's about trust. We can get together, have a coffee and see whether we think we can work together and whether I can add value to your financial planning. If you don't think we're a good fit that's fine, there's no pressure or obligation to continue and there's no cost involved.
Discuss
If you want to take it to the next step, we'll talk about you. Your ambitions, your plans but also your concerns and worries. We'll take some time to discuss what you'd like your future to look like. We believe that we can't advise you on your money until we really understand what you want to achieve.
Plan
Once we do understand, we can start to build your future from a financial perspective. You'll be involved all the way; after all, it's your life and your plan. We just crunch the numbers.
financial planning experts
Read our blog
This is the first in a series of blogs that will provide you with information and insight. In this blog I'm going to tell you a bit about me, why I started Solus Financial Planning Ltd and how I work.