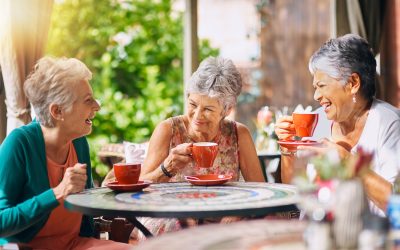 Every year thousands of people retire. It's a milestone that you might be looking forward to in 2024 with excitement. It's also a life event that you may feel nervous about. Spending some time preparing for the next chapter of your life could mean you feel more...
Trust
First and foremost, it's about trust. We can get together, have a coffee and see whether we think we can work together and whether I can add value to your financial planning. If you don't think we're a good fit that's fine, there's no pressure or obligation to continue and there's no cost involved.
Discuss
If you want to take it to the next step, we'll talk about you. Your ambitions, your plans but also your concerns and worries. We'll take some time to discuss what you'd like your future to look like. We believe that we can't advise you on your money until we really understand what you want to achieve.
Plan
Once we do understand, we can start to build your future from a financial perspective. You'll be involved all the way; after all, it's your life and your plan. We just crunch the numbers.
We have been with Gavin for well over a decade. His friendly, patient and thorough approach to planning and explaining things to us is very reassuring. We regularly go through the current state of our financial situation with Gavin and value the on-going, personal advice.